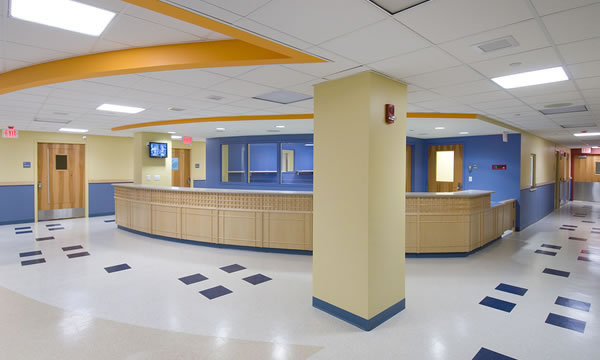 Do you have offices or an office building in the ThinkBuilding area that you'd like painted or repainted?  ThinkPainting has plenty of experience when it comes to office painting projects both large and small.  From a single room in your office, all the way to an entirely new color scheme both inside and outside of the building we can help you.
If you're sitting in on office all day, (or your employees are) then you'll probably want to have a calming color scheme, something easy on the eyes and not distracting.  We'll present various color schemes that will compliment your existing branding and/or decor and we can match any colors you show us.
Office buildings that are open to the public such as doctors offices, dentist offices, sales offices and other types of businesses require an extra level of care and attention because of your need to operate amongst the work.  Obviously it's new construction we're painting this won't be an issue, but if we're repainting an office building while the business is open then we need to plan the project much more carefully.
Office and Office Building Painting Includes:
On-site visit (or several) to go over your project.
Color consultations until you're happy with the choices.
Meticulous site preparation and protection of areas not to be painted.
Application of any base coats or primers.
Application of top coats and trim or accent.
Job walkthrough with you, (the business owner).
Final details and finishing work.
If you are looking for painters you can trust to work in and around your offices  then let ThinkPainting come out and have a look at your project and we'll submit a competitive estimate for you.  You'll quickly see why we are one of the best painting companies in the Massachusetts area.