Painting Contractor in Massachusetts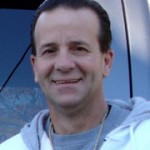 THINKPAINTING is a full-service painting company located in Southeastern Mass. We specialize in interior and exterior residential & commercial work as well as pressure washing and deck restoration . Our professional, experienced staff prides them selves on providing outstanding customer service … More About ThinkPainting...
Interior Painting Services in Massachusetts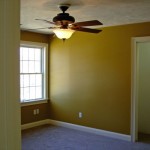 Interior Painting in your home  or business is probably one of the most important decisions you'll make as a property owner... Why...?  because you'll be living with your choice of colors for a very long time!   The specific paint brands you choose, the colors you choose, the finish that you choose … More Interior Painting...
Exterior Painting Services Massachusetts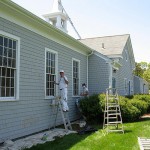 Exterior Painting is a great way to improve the curb appeal of your home or building quickly and affordably.  Not only does a fresh coat of Exterior Paint keep your building looking great but it also serves as a barrier of protection against the elements.  Sun, Wind, Rain and Freezing weather all … More Exterior Painting...
Deck Restoration Services Massachusetts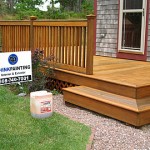 Too many homeowners invest thousands of dollars and lots of time and money building beautiful wooden decks, and sadly watch them deteriorate because their wood is unprotected from the devastating forces of the Northeastern weather.  This damage to unprotected wood starts to begin … More Deck Refinishing...
Commercial Painting Services Massachusetts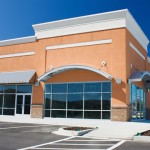 Commercial Painting is a signature service of Think Painting and one which we take great pride in delivering throughout South Eastern Massachusetts and the surrounding area..  The appearance of your business interior and exterior is important to the success of your business and how your customers … More Commercial Painting...
Schedule Your Painting Estimate
If you'd like to receive an estimate for your interior or exterior painting project please click the button or give us a call right away and we'll schedule an appointment.